The Finnish design house Marimekko will take part in the sold-out startup and technology event Slush 2022, where Marimekko is scheduled for a press conference titled "Decentralized Everything – Can Marimekko Be Anything?". In addition, Marimekko has partnered with The Business of Fashion (BoF) who will moderate a roundtable on the topic of accelerating the fashion industry's transition from its conventional linear business model into a circular economy through emerging technologies and industry-wide collaboration. The event will gather thought leaders to Helsinki to provide analytical insights into the challenges and opportunities arising from this transition. The roundtable titled "Towards a Circular Fashion Economy: Accelerating the Fashion Industry's Transition Out of Linear Models and Mindsets" will be held on November 18th at 8.30 am as an official partner side event of Slush 2022.
After the roundtable, on November 18th at 10.30 am, Marimekko is scheduled for a press conference, during which the brand will hold a keynote presentation titled "Decentralized Everything – Can Marimekko Be Anything?" , which will be open to the media and other pre-registered guests. The presentation will interlink with Marimekko taking its first step in entering the metaverse in the form of an immersive flower field created inside the 3D virtual platform Decentraland. The new metaverse space of Marimekko will be displayed in a video installation in the press conference room of Slush.
Marimekko's schedule for Slush 2022
17.-18.11. – Marimekko's virtual flower field video installation, Slush press conference room, Expo and Convention Centre, Helsinki.
18.11. at 8.30 am – Marimekko & BoF roundtable "Towards a Circular Fashion Economy: Accelerating the Fashion Industry's Transition Out of Linear Models and Mindsets", Slush press conference room, Expo and Convention Centre, Helsinki. Entrance requirements: Application Required.
18.11. at 10.30 am – Marimekko press conference: Keynote "Decentralized Everything – Can Marimekko Be Anything?", Slush press conference room, Expo and Convention Centre, Helsinki.
The highly inspirational roster of participants in the roundtable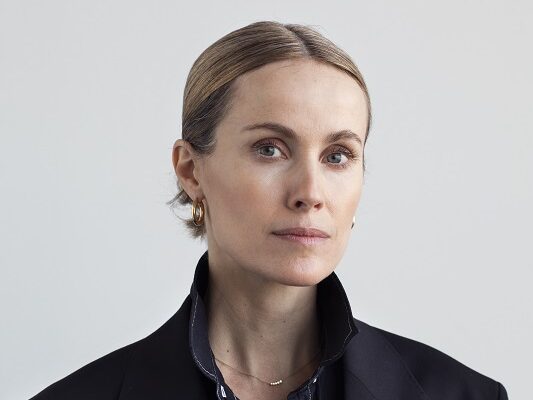 Cecilie Thorsmark, CEO at Copenhagen Fashion Week

Cecilie Thorsmark is the CEO of Copenhagen Fashion Week. Along with Thorsmark's appointment in 2018 came her announcement to transition the event into a pioneering industry platform with the capacity to further the industry's sustainability potential. In January 2020, Thorsmark launched the ambitious three-year action plan "Reinventing Copenhagen Fashion Week" presenting an innovative system of minimum sustainability requirements for brands on the official schedule. Prior to joining Copenhagen Fashion Week, Thorsmark held a two-year tenure as Global Fashion Agenda's Communication Director. In 2022 Thorsmark was inaugurated into The BoF 500, the definitive professional index of the people shaping the $2.4 trillion fashion industry. Marked in the Catalyst category, the accolade recognized Thosmark in evolving the role and reputation of Copenhagen Fashion Week from a regional event into a leader of sustainability within fashion.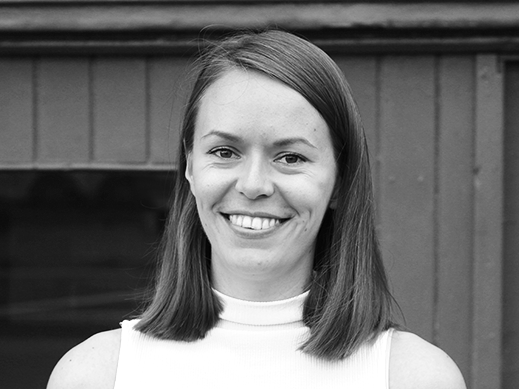 Cindy Venho, Senior Expert at Ellen MacArthur Foundation

Cindy Venho is the Senior Expert at Ellen MacArthur Foundation. In her role, Venho creates, and helps manage the development of content to support the Foundation's Network of businesses, policymakers and academic institutions in their circular economy transformation journey. During her time at the Foundation, she has also helped develop, write and promote various thought-leadership pieces looking at the role of the circular economy across various sectors (such as food, fashion, the built environment), and in e.g., tackling biodiversity loss, and creating better Covid-19 recovery packages.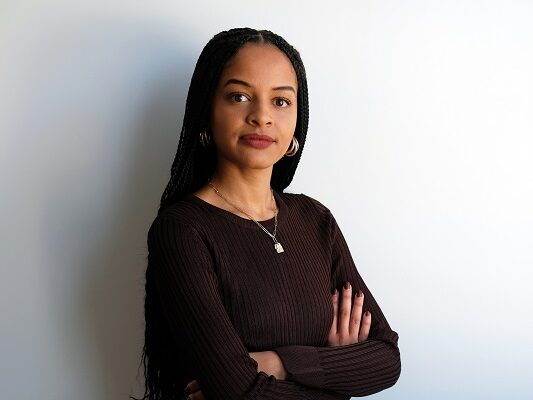 Josephine Philips, Founder and CEO at Sojo

Josephine Philips is the founder & CEO of Sojo, a startup re-inventing the clothing repair and tailoring industry. Having launched the UK's first clothing alterations and repairs app in early 2021, Sojo now works with eCom fashion brands to help them reduce returns and increase circularity through an integrated and scalable repairs & alteration service.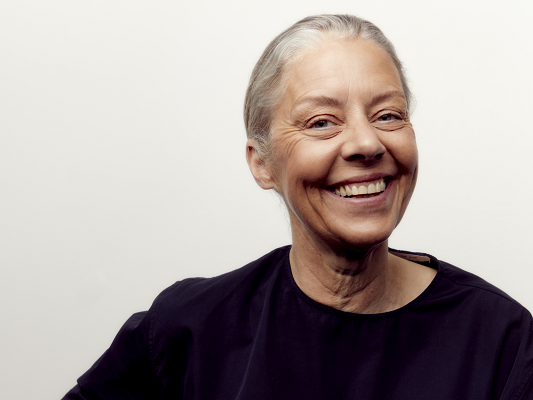 Rebekka Bay, Creative Director, Marimekko

Rebekka Bay is the Creative Director of Marimekko – A 70-year-old Finnish design house renowned for its art of printmaking. In her role, Bay leads Marimekko's design team and oversees the brand's internal innovation unit, which focuses on finding emerging solutions through technology, material and dye innovations and business models that will help Marimekko to move gradually towards its long-term objective: timeless and sustainable products that provide long-lasting joy and are made in balance with the environment, in line with the principles of the circular economy.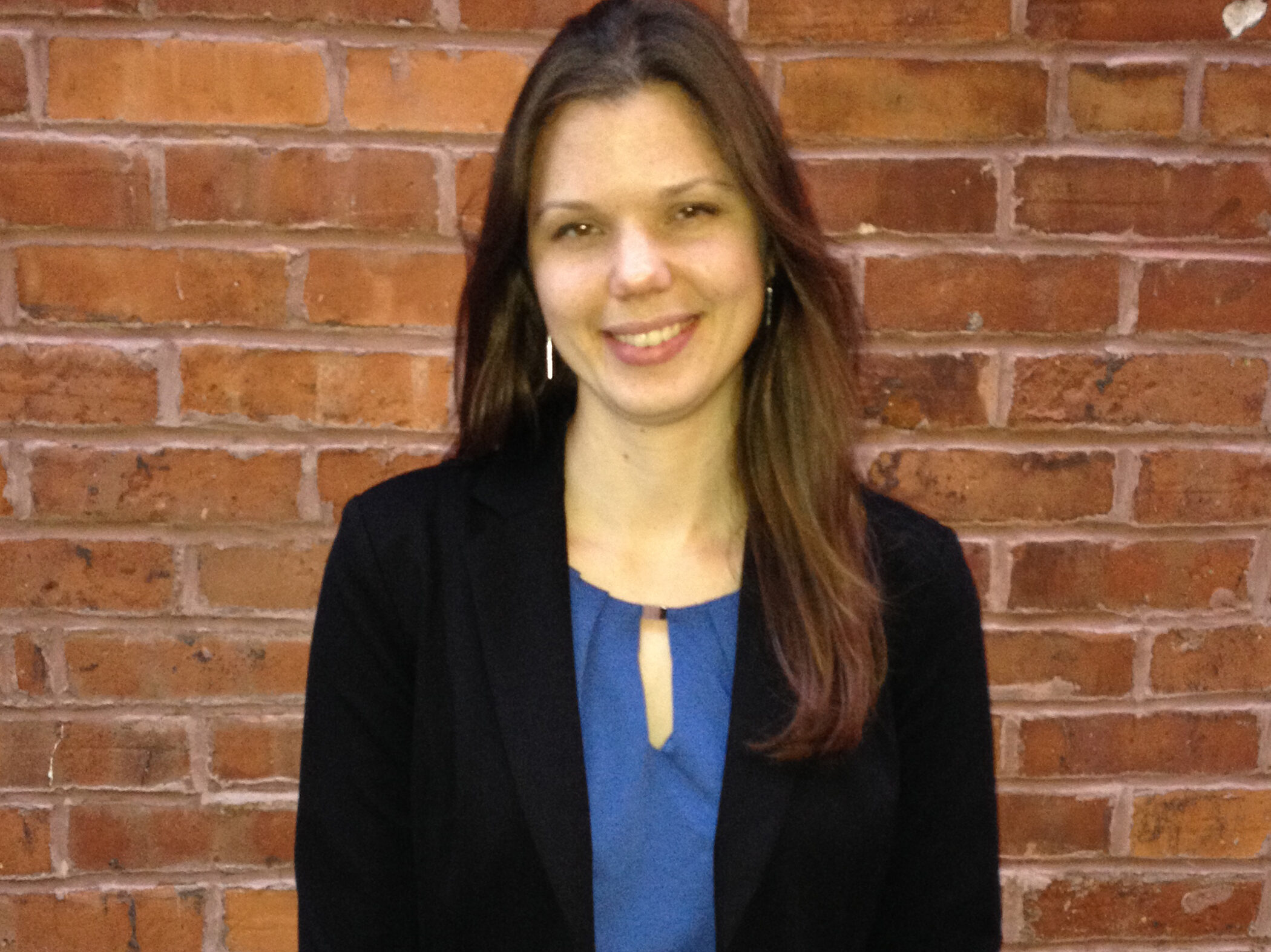 Laura Hoch, Material Innovation Engineer at Patagonia

Laura Hoch is a Materials Innovation Engineer at Patagonia Inc., where she is responsible for the research, development, and commercialization of novel and sustainable chemistry and textile technologies for use in Patagonia's product lines. Prior to Patagonia, Laura worked as a Technical Fellow for the Green Chemistry & Commerce Council (GC3), focusing on establishing and growing the GC3 Green & Bio-based Chemistry Startup Network and providing technical expertise and support to GC3 project groups. She holds a PhD in Inorganic Materials Chemistry from the University of Toronto and has over 10 years of experience in applied materials chemistry research and design.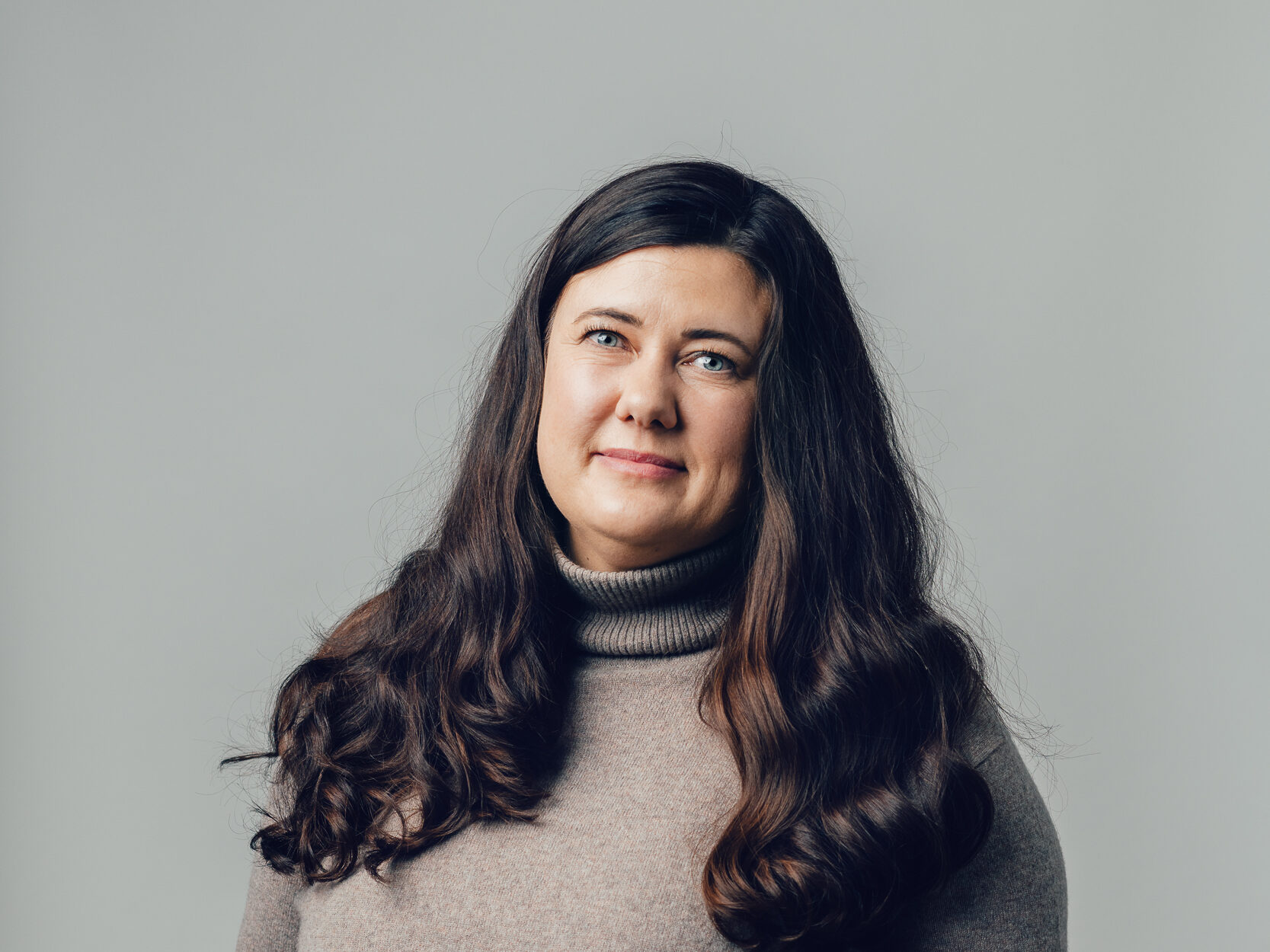 Jenny Fredricdotter, Sales Manager & Circular Business Manager at Renewcell

Jenny Fredricsdotter is the Sales & Circular Business Manager at Renewcell – a Swedish textile recycling company with a unique technology that creates an innovative material called Circulose® that is made from 100 percent textile waste. Fredricsdotter has over twenty years of experience working in the fashion industry in roles such as buying, production, and sourcing for companies like H&M and Gina Tricot, both in Europe and Asia. With over 10 years of experience working with sustainability in fashion, Fredricsdotter is part of the management team at Renewcell, where she has been working since 2017. In her role, Fredricsdotter works with textile brand partners and fiber producers towards closing the loop in the fashion industry.
Christina Iskov, Head of Innovation & Academy at Global Fashion Agenda
Christina Iskov is Head of Innovation & Academy at Global Fashion Agenda (GFA), where she manages the Innovation team. She has oversight of several GFA programmes, including: Innovation Forum, Designer Challenge, Matchmaking and Youth Fashion Summit. Iskov has worked in the fashion industry for several years, both for Copenhagen Fashion Week and Danish Fashion Institute. She addresses sustainability issues by working with innovative and emerging solutions covering the supply chain.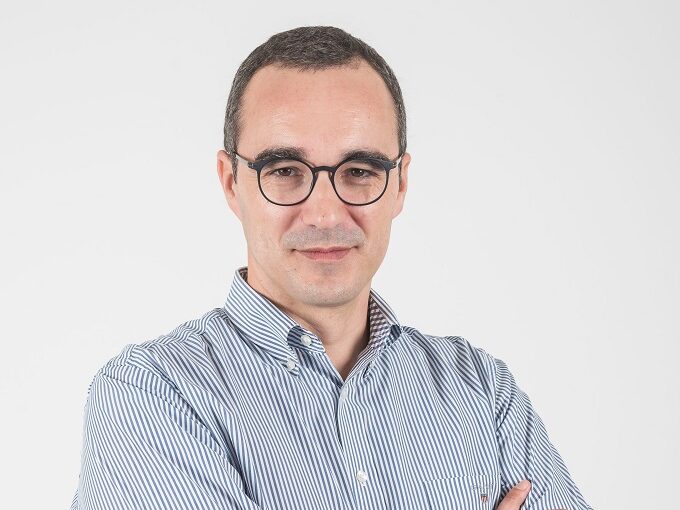 Miguel Pedrosa Rodriguez, Corporate & CRM Manager at Pedrosa & Rodriguez
Miguel Pedrosa Rodriguez is the CRM Manager of Pedrosa & Rodriguez and a member of the Board of Directors of the European Textile Identity Card Association. In his role, Pedrosa Rodriguez leads the company's closed-loop manufacturing innovation and helps global fashion brands in their journey towards circularity. The family-run manufacturing company Pedrosa & Rodriguez was founded in 1982 by a five-member team, which has grown into a team of over 100 highly skilled professionals operating in a modern manufacturing facility in the northern Portuguese countryside.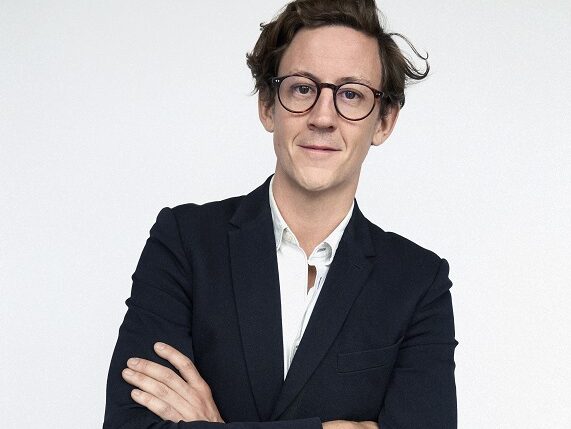 Robin Mellery-Pratt, Senior Director Content Strategist at The Business of Fashion

Robin Mellery-Pratt, a senior director at BoF and its content strategist, joined the business in 2013 and is an established BoF ambassador at fashion weeks and industry events. He is a compelling alternative due to his experience in building and crafting globally impactful conversations. As a podcast host, moderator and panelist, he is an internationally respected voice in the discourse on the fashion, beauty and luxury industries.

BoF is the #1 Fashion Podcast with over 12 million downloads since launch. In 2022, 4 of the 10 most popular episodes in 2022 were from the series he created and hosted for BoF, Transforming Luxury, which has been downloaded over 350,000 times. He has years of experience interviewing industry leaders on major business developments and sensitive industry topics, he launched BoF LIVE in 2020 and has moderated conversations at VOICES and Fashion Futures Talks. Additionally, he designed how BoF engages its B2B partners, which includes the 5 most profitable companies in the industry and over 800 more prestige businesses worldwide with many major beauty partners. At quarterly events, he shares insights company-wide or to the executive teams of our partners like Puig, Burberry, Farfetch, H&M and Capri Holdings.
Entrance requirement: Application required. Please contact press@marimekko.com.